Enza was absolutely incredible from the moment I first made contact with her regarding a puppy. We needed a puppy to eventually become a school support dog and Enza was completely forthcoming with details around DNA, vet checks, breeding protocols and temperament testing. She conversed with our trainer to discuss what traits would best suit the role our puppy would eventually undertake. She is extremely generous and truly loves what she does. We are extremely grateful to have met her and for our precious little girl Kali.
Absolutely the best experience dealing with Enza 🩷 She is so loving a caring with her pups and it shows. Our beautiful girl is so gentle and loving 🩷 I couldn't recommend Enza more! Amazing amazing! Xoxo
Anthony Yammouni
2023-06-28
Highly recommended Enza at Cavoodled by Enza. My partner and I came across Enza on Instagram and purchased our puppy Milo from her and are so grateful that we did. Enza has been great to deal with, from answering all of our questions and even supporting us after we took our pup. She has an amazing program and is extremely ethical in how she raises her puppies. Highly recommended to anyone wanting a cavoodle to do so through Enza. Thank you Enza for your care, kindness and support 😊
Kayla Fancellu
2023-06-25
Dealing with Enza was a fantastic experience from start to finish, she was informative and you can tell she loves what she does. That came through in how well behaved and responsive our puppy was from the day we took him home, this would only be achievable through the training that Enza implements prior to the stage the puppies are able to be picked up, we are so happy with our little pup !
Katrina D'Souza
2023-06-16
We recently purchased our beautiful puppy from Enza and could not recommend her more highly. The process from enquiry through to receiving our puppy was very straightforward and transparent - with Enza providing regular and clear information throughout. Her commitment to her breeding girls and to producing healthy puppies and carefully selecting suitable homes based on each puppy and owner's needs really stood out to us and we are beyond happy with our decision to add one of her puppies to our family.
Yvanca Van Welt Van Welt
2023-06-07
Enza has been incredible in our journey to bring Milo home. She is really passionate about her curriculum and making sure her dogs and puppies receive the care, love and attention they need. She is very open in her communication, the weekly updates on her social media are amazing to follow the litter and see their development and how the curriculum is applied. Before taking Milo home Enza provided us with all the information we needed to be well prepared for having a puppy in the house. Milo is a calm and gentle puppy, we are keeping up with the curriculum, training him is a breeze. I would highly recommend Enza to anyone that is looking for a Cavoodle pup.
emma rosenberg
2023-06-05
Enza is the breeder you are looking for. She is both professional and passionate and a pleasure to deal with. Our puppy has been happy and well adjusted since the day we brought her home, due to Enza's hard work and the love and kindness she shows her puppies. We can't recommend Enza and her cavoodles highly enough.
Enza has been so helpful throughout the whole process of getting our puppy, from our enquiries, to checking in once we had him at home. She has always been quick to respond to my messages and has answered my many questions! Thank you Enza!
We were looking for pup with a gentle temperament and Enza matched us with Baci! Our daughter really wanted to come back for another visit before pickup day. She gave us plenty of time and space to connect with Baci and was super patient. Baci is a delightful cheeky pup, well socialized and very unique in her looks as well taking after her cavalier mum (light eyes and light nose). Thank you, Enza for a wonderful addition to our family!
Enza, cannot thank you enough for Moose. He really is our "once in a lifetime" puppy. I wouldn't recommend anyone else to go to and have been telling everyone about you and your program with the pups. Everyone that sees Moose can see just how beautiful he is. Highly recommend! And the best breeder who really loves her pup! Once in a lifetime puppy, from a once in a lifetime breeder. Thank you again ❤️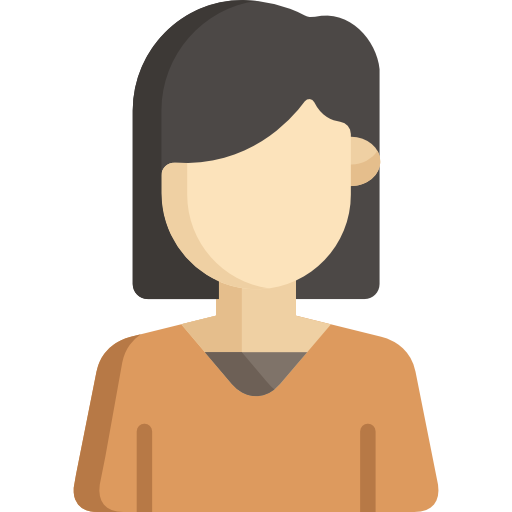 Stacy W
March 2022
Enza was so warm and accommodating. I was so impressed by her love and care for the pups, she went above and beyond for them and myself, super patient while I made my decision to move ahead and adopt. The puppies were so well socialised and enriched, and just really happy and well adjusted dogs. Our boy is a little over a year now and a very loved and active member of our family. Wouldn't hesitate in recommending Cavoodled by Enza.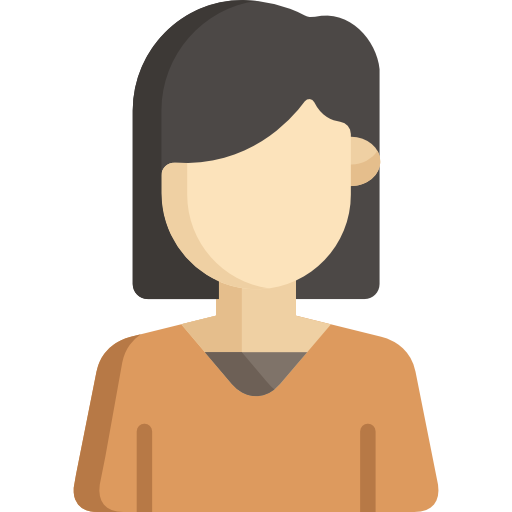 Poppie
March 2022
We purchased our little Poppie from Enza 18 months ago and she is the most delightful, beautiful natured, intelligent puppy. Enza raised her from a baby till we took her home in her house that was filled with love and care and is a true testament of what a breeder should be. I would recommend Cavoodled by Enza to anyone wanting a perfect little friend and companion. We are forever grateful for our Poppie.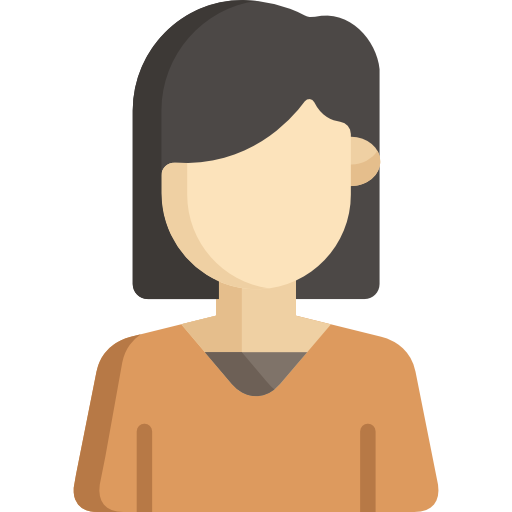 Michel M
September 2021
Enza's pups are exceptional, they are healthy, happy and well adjusted, they love other dogs and people and have the most beautiful natures. So much care has been taken choosing the parents and it shows in the pups. I would highly recommend Enza's breeding capabilities.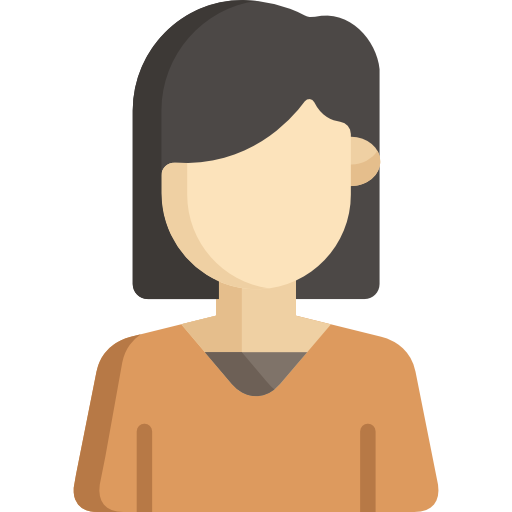 Olivia B
September 2021
Highly recommend Enza when looking for a cavoodle puppy. She's a great communicator and you can tell she really cares about the welfare of her dogs and puppies. Couldn't be happier with my little man Monty!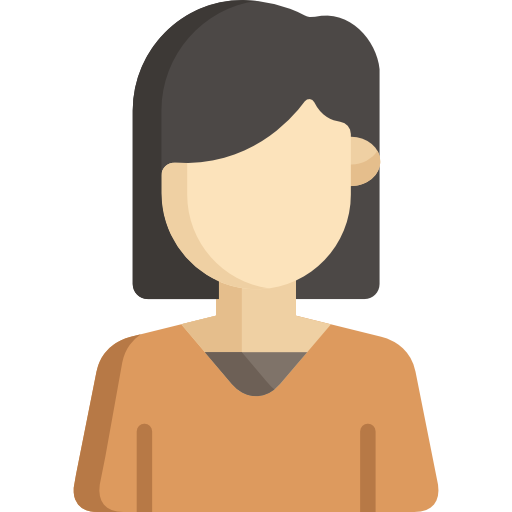 Tiffany P
September 2021
Getting my little Luna was such an easy process dealing with Enza. The pups are raised in a loving and healthy environment and we are so happy with Luna. She absolutely loves people and kids.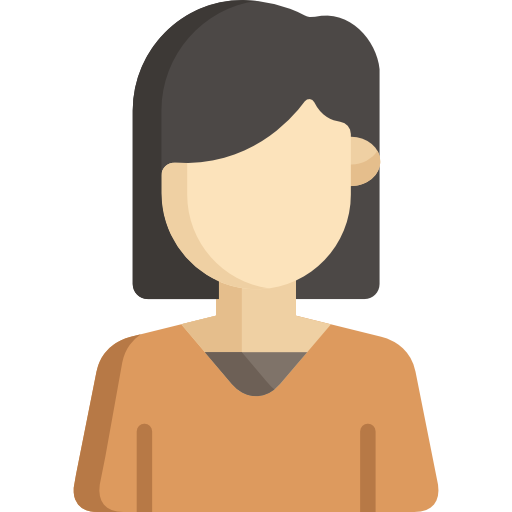 Janet C
September 2021
Enza was so approachable and answered all my questions. She was very accommodating with our family wanting to see progress photos of our fur baby Hattie! Enza was open and transparent with all aspects of the adoption. Cavoodled by Enza made themselves available when ever we needed anything and still does. When adopting a puppy not only do you gain a well adjusted, happy healthy puppy because they were raised with her loving family, but you also join a community Enza has created that is supportive and we find so much joy watching all Cavoodled by Enza's puppies grow! Thanks so much Enza for being so generous with your knowledge and time! X
I am honoured to be listed on a blog "The Dogs Journal" #1
#1 Cavoodle Breeders in Australia Top 10 Picks (2023)(2022)
Also honoured to be listed on a blog "Dog Breeds Expert"
Best Cavoodle Breeder in Victoria (2023) (2022) Top 7 Picks.
Also listed Best Cavoodle breeder Australia Top 9 Picks (2023).